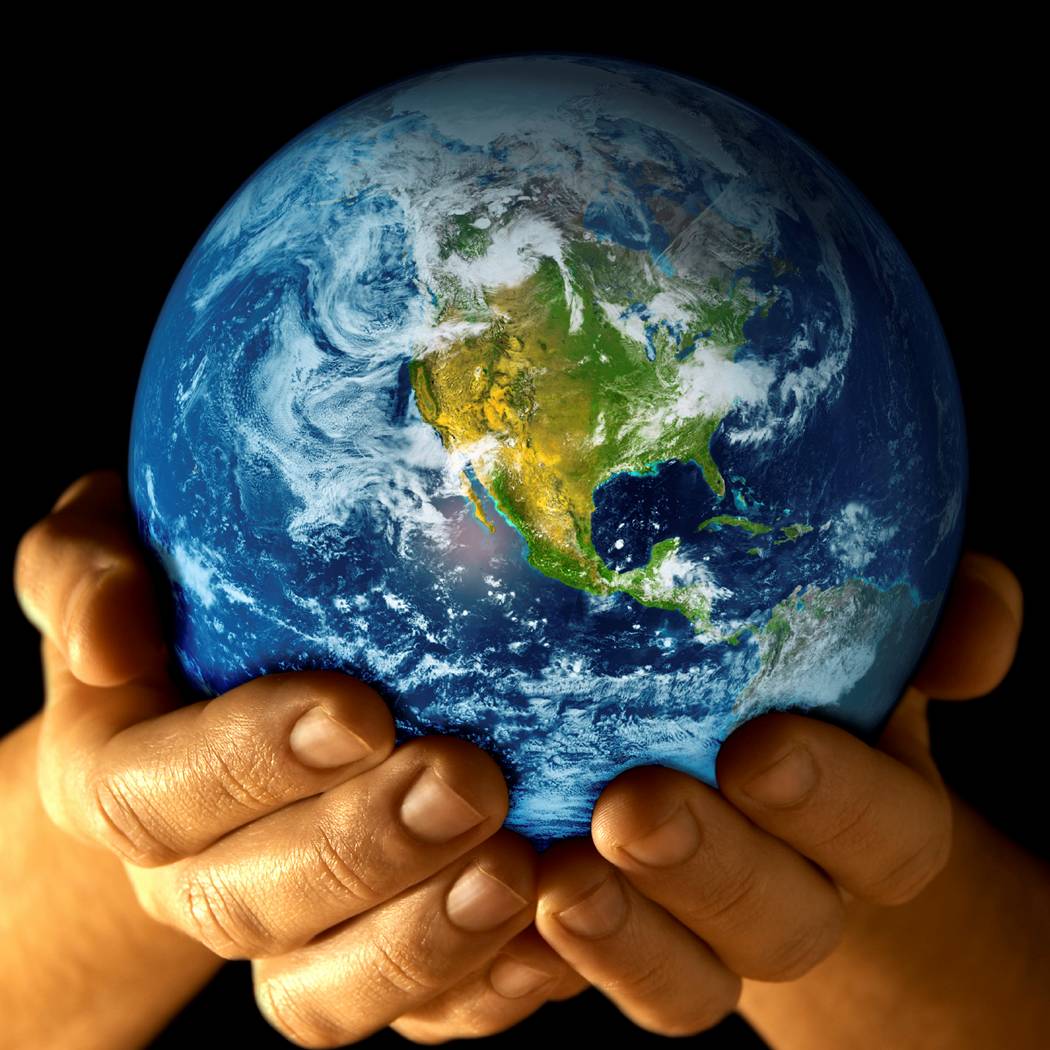 In de meeste Muziek op Zondag blogs heb ik een thema, soms wijk ik ervan af maar toch vind ik het zelf wel leuk om muziek met een bepaald thema bij elkaar te zoeken. Zo ook vandaag;
Omdat ik gisteren in een bepaalde quote het over deze mooie wereld had, dacht ik: Er is vast veel gezongen over de wereld. En dat blijkt wel: Songs over World dus.
Vaak met hele mooie beelden erbij ook. (het jammere alleen is dat mijn YouTube vervelend doet en ik zelf de muziek niet meer hoor, zowel op de vaste pc als op mijn laptop, dus ik hoop maar dat het bij jullie wel over komt)
Coldplay-Beautiful world
Louis Armstrong-Wonderful world
John Mayer-Waiting on the world to change
ELO- All over the world
Ten years after-I'd love to change the world
The Police-One World (not three)
Queen- Is this the world we created?
© KH