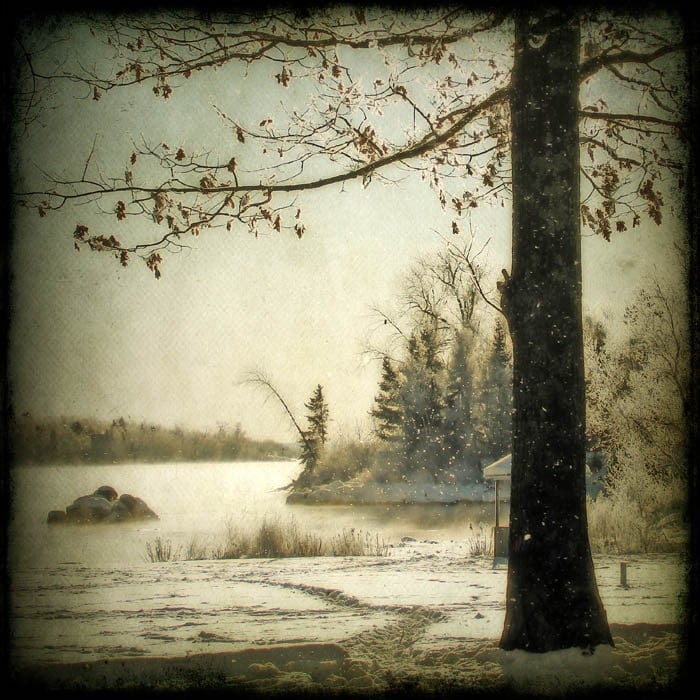 Tien leuke December dingen:
1. De kerstboom versieren. Daags na Sinterklaas (wat wij haast niet meer vieren) zet ik mijn kerstboom. Ik ga nadat ik dit blog gepost heb meteen aan de slag. Dus ik kan niet wachten. Ik verheug me er al de hele week op!
2. Sneeuw. Ook al moet ik op de fiets. Door weer en wind, sneeuw hoort erbij in December. Liefst met Kerst.
3. Gezelligheid. Dit jaar gaan we niet naar de familie maar maken we het thuis gezellig.
4. Kerstfilms. Omdat we niet naar de familie gaan met Kerst gaan we Kerstfilms kijken. Ik kan me daar nu al op verheugen. 1 van mijn meest favoriete films is deze versie van A Christmas Carol: Scrooge:
5. Lange wandelingen, in het bos, liefst in de sneeuw. Ganzen kijken tegen de avond. Heerlijk!
6.Kerst, we zijn dit jaar met zijn tweetjes, gewoon even helemaal niks moeten, doen wat we zelf willen, eten wat we zelf willen. Gewoon genieten van de lichtjes, kaarsjes en elkaar! :-)
7. De week vakantie die ik heb tussen Kerst en Oud en Nieuw! *zucht* Zo'n zin in, ga wel niet weg maar alleen al niet hoeven werken!
8 De top 2000 luisteren de laatste week van het jaar. Vaste prik.
9 Oliebollen bakken die laatste dag van het jaar. Traditie, ook voor mijn oudjes.
10. En dan alweer de laatste dag van het jaar, samen bedenken hoe hard het allemaal weer voorbij gevlogen is. Wat en of we volgend jaar anders gaan doen. Of niet.
© KH